Contact Us
Medical Plaza South
3911 Avenue B, Suite 3400
United States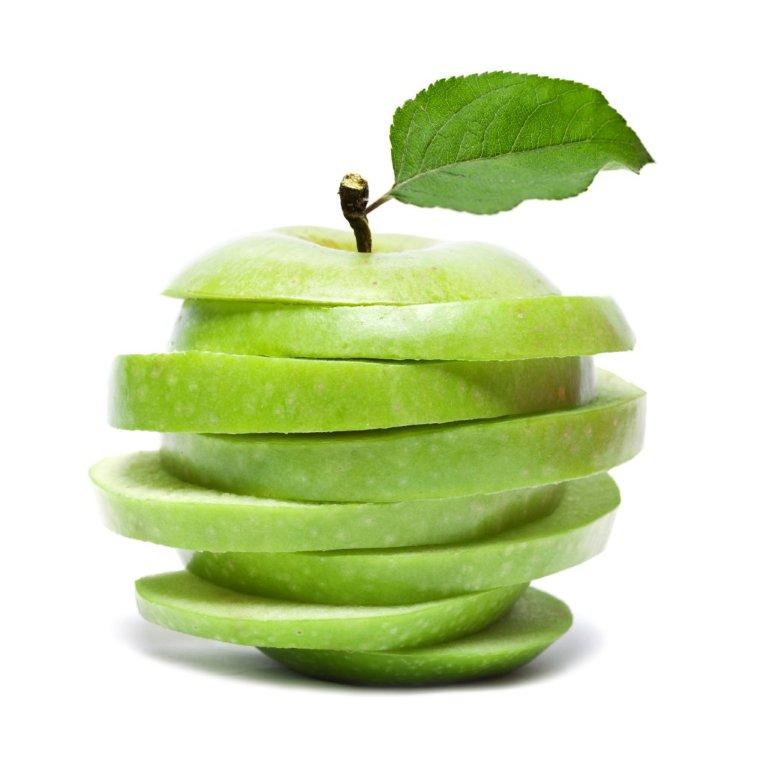 The National Diabetes Prevention Program is a year-long lifestyle change program where people at risk for Type 2 diabetes meet in a group setting with a trained lifestyle coach, who is a certified diabetes educator/registered dietitian. During the program, participants learn ways to incorporate healthy eating and physical activity into their daily lives.
Physician referral is recommended.
Participants meet weekly for 16 weeks, and then monthly for the remainder of the year.
Group classes focus on:
Healthy eating
Weight loss
Increased physical activity
Lifestyle change
Stress reduction
Coping skills