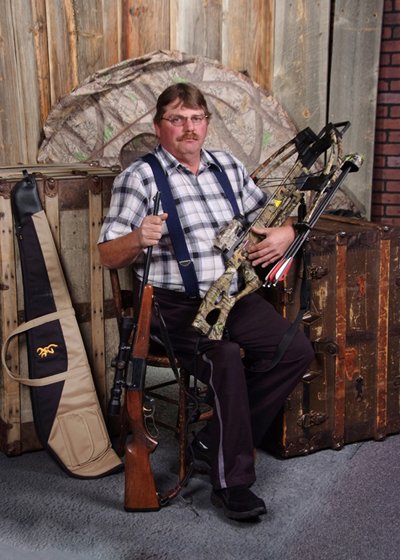 As a construction worker, Scottsbluff resident Dean Cress is used to demanding jobs, but nothing prepared him for the events of November 29, 2011. Read more.
Dick and Monnette Ross of Gering share the same interests in cooking, camping, ATV riding, Scouts, and local government. They also share the rather unique experience of being hospitalized at Regional West Medical Center over two consecutive Christmases, and both spending time as patients in the Acute Rehabilitation Unit (ARU). Read more.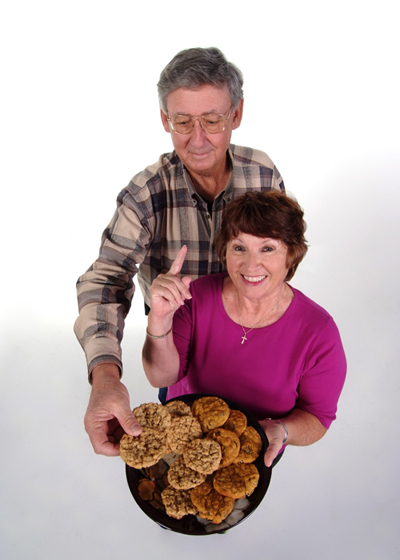 Sharon Schaffer "is the world's best cookie baker," according to Richard, her husband of 50 years. The two strokes the Torrington, Wyoming woman experienced a year ago haven't changed his opinion at all. Read more.