Contact Us
Medical Plaza North
Two West 42nd Street, Suite 3100
United States

With weight loss surgery Heidi lost 105 pounds and gained a positive, new outlook on life. Now she's into Pilates, keeping up with her children, and maintaining the family's five-acre yard. She even has the renewed energy to become a substitute teacher!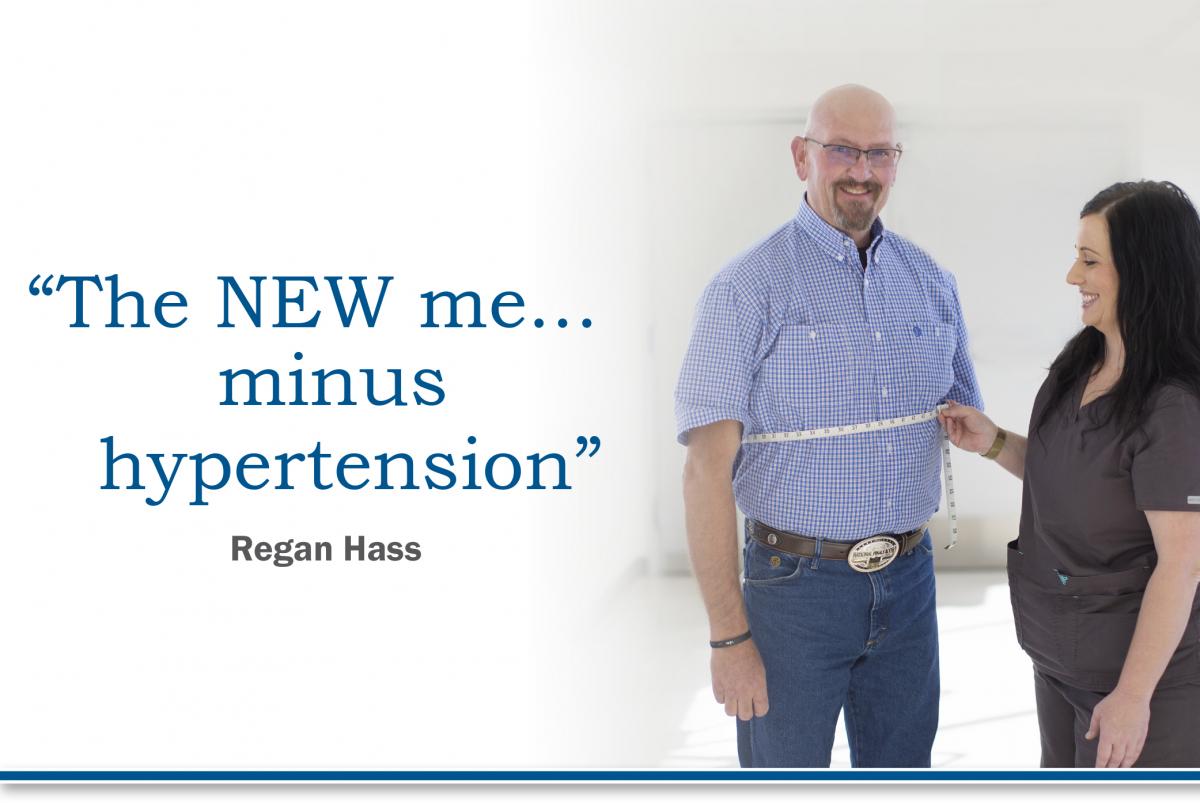 Thanks to weight loss surgery, Regan lost 155 pounds, along with the high blood pressure and diabetes that were making him ill. He was able to quit taking medication and now has more energy than he's had in years! He believes weight loss surgery saved his life.

After weight loss surgery, Susan lost 225 pounds − along with pre-diabetes and nearly constant pain and achiness in her knees and back. Now she's competing in 5K races, riding her motorcycle, and feeling healthier and happier every day.